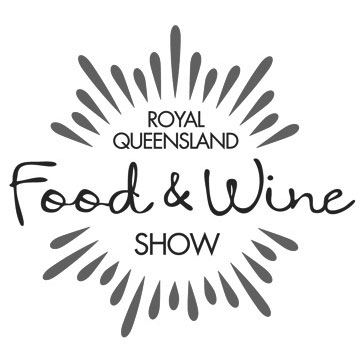 This Week RQM was awarded the Silver Medal in the Royal Queensland Food & Wine Show Branded Beef competition for 2011.
This prestigious branded beef competition is one of Australia's most comprehensive competitions and this year attracted a record number of entries.
Rangeland Quality Meats is thrilled with the award, especially as it is the first time our meat has been entered in any competition. Class 2 is the Lend Lease Grass-Fed MSA Graded beef section.