Print Friendly & Email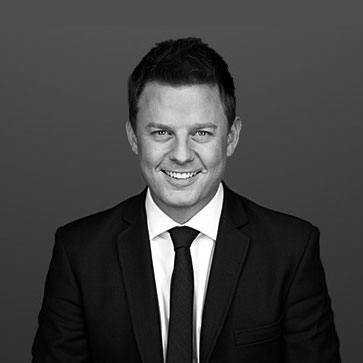 Ben Fordham
has reported for Channel 9 for the past decade from all around the world. He's trekked into the jungles of West Papua to find a lost tribe of cannibals, worked on undercover investigations with Scotland Yard, gone on safari with some of the craziest big wave surfers in the world. His stories have been broadcast internationally as well as on 60 Minutes, A Current Affair, 9 News and the Today Show. He is also a Walkley Award winning reporter.
Ben is long time mates with RQM's marketing guru Ben "Dobbo" Dobbin. A school yard pact was made between the two Ben's when they were 16; Fordo promised that if he ever had his own radio program Dobbo would be on it!
So tune in to 2GB on Friday's at 4.35pm for Dobbo & Fordo and "The Man on the Land".
Naturally "Fordo" eats RQM meat! Thanks for your support Ben.